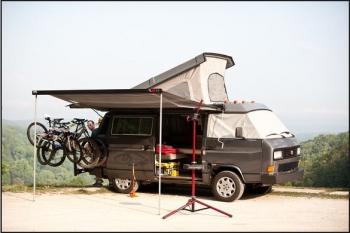 Jonathan and Tania make their home in Brownsburg, Indiana where they have two children and spend their free time camping, hiking and mountain biking with their friends and family. Both are active members of the Hoosier Mountain Bike Association and International Mountain Bicycling Association.
Tania has been dedicated to the local mountain bike community since 2005 organizing volunteer efforts for trail building and special events. Mountain biking is her hobby. Encouraging others to get involved and giving them an opportunity to learn about the sport is her passion.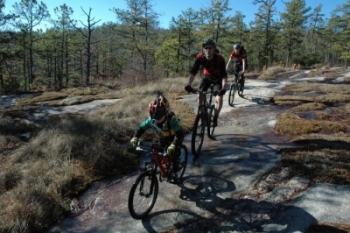 Jonathan spent several years as the Mountain Bike Representative on the Indiana Department of Natural Resources Trails Advisory Board, was the Indiana Representative for the International Mountain Bicycling Association (IMBA) and was also a member of the Board of Directors for Bicycle Indiana. Jonathan now works from home as a professional bike fitter while also helping with event planning and preparations.

Sub-9 Productions is dedicated to growing the sport of mountain biking and encouraging others to get involved!